Don't hide behind your selfie filter. Become a Sk1nHack3r
Christina Fulton™ by Immortal Beauty has dedicated their skincare products to science. This disruptive skincare line has the highest quality ingredients from Eastern Asia and along with scientific research, it has gained approval by award-winning plastic surgeons, Caltech University, dermatologists and top skincare leaders in Japan.
To become an extraordinary Sk1nHack3r, you can't see your DNA as your destiny
- Christina Fulton
Christina Fulton™

by Immortal Beauty


Products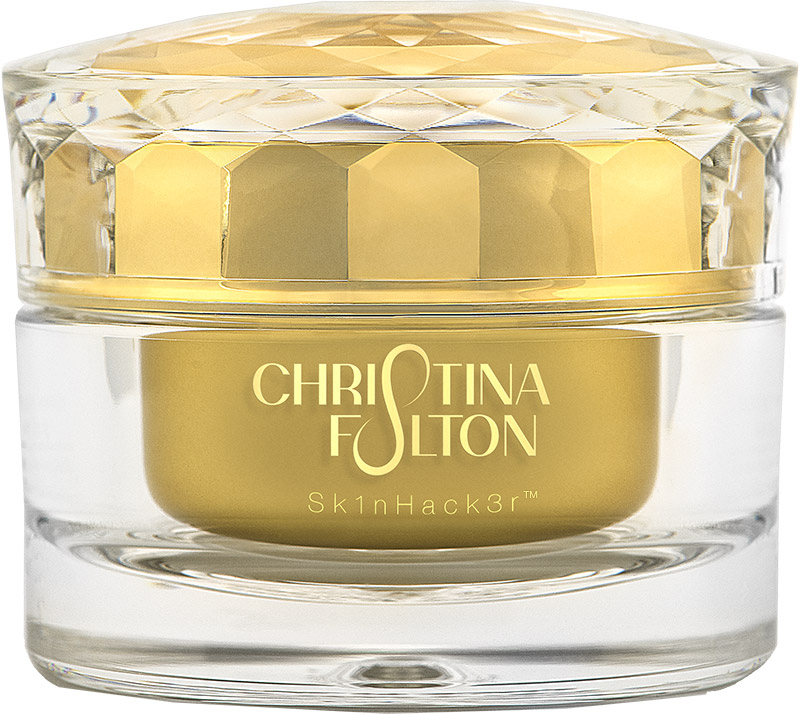 Sk1nHack3r Cream
Our flagship luxurious product is a high performing cream that contains concentrated levels of key ingredients including nano hyaluronic acid, 32 essential vitamins sourced from Southeast Asia, retinol, peptides, and patented oil to penetrate the derma and communicate with your cells, removing defective DNA, giving you a new kind of gene therapy for your skin.
Additional Products 2020
Look out for our
new website coming soon
Christina Fulton™
by Immortal Beauty

Pop-Up, October 21st
at
Cristophe Salon
Beverly Hills
Keep Up To Date!
Sign up for email updates from
Christina Fulton™ by Immortal Beauty